Intelligent process automations manage compliance risk
Actus ensures 100% compliance with organizational policies and regulatory requirements, delivering total accountability, compliance, and transparency.
Risk-free trial available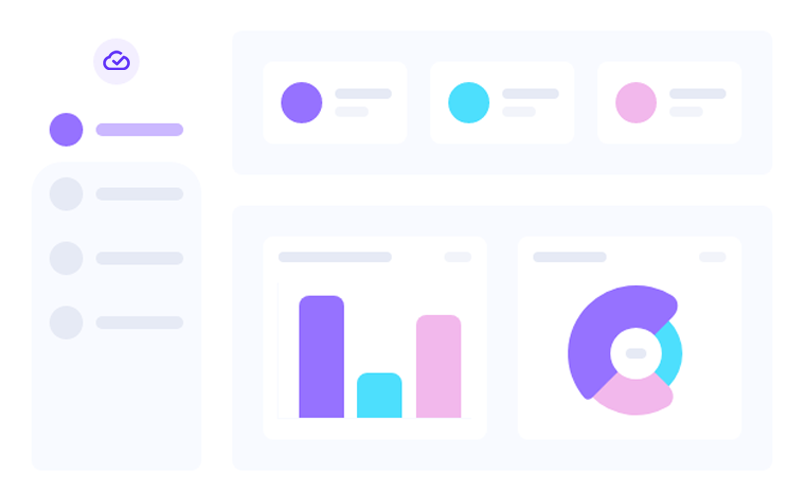 Deliver actionable intelligence through data visualization.
Financial risk management, spend activity, and audit reports are delivered to desktops on a need-to-know, right-to-know basis with configurable dashboard widgets to match your desktop visualization and role preferences.
Eliminate fear, uncertainty & doubt.
Let's be honest, contracting officers, funding officials, cardholders and administrative officers face enormous administrative burdens. Actus is engineered to save you time, manage risk, and bring compliance peace of mind to your organization.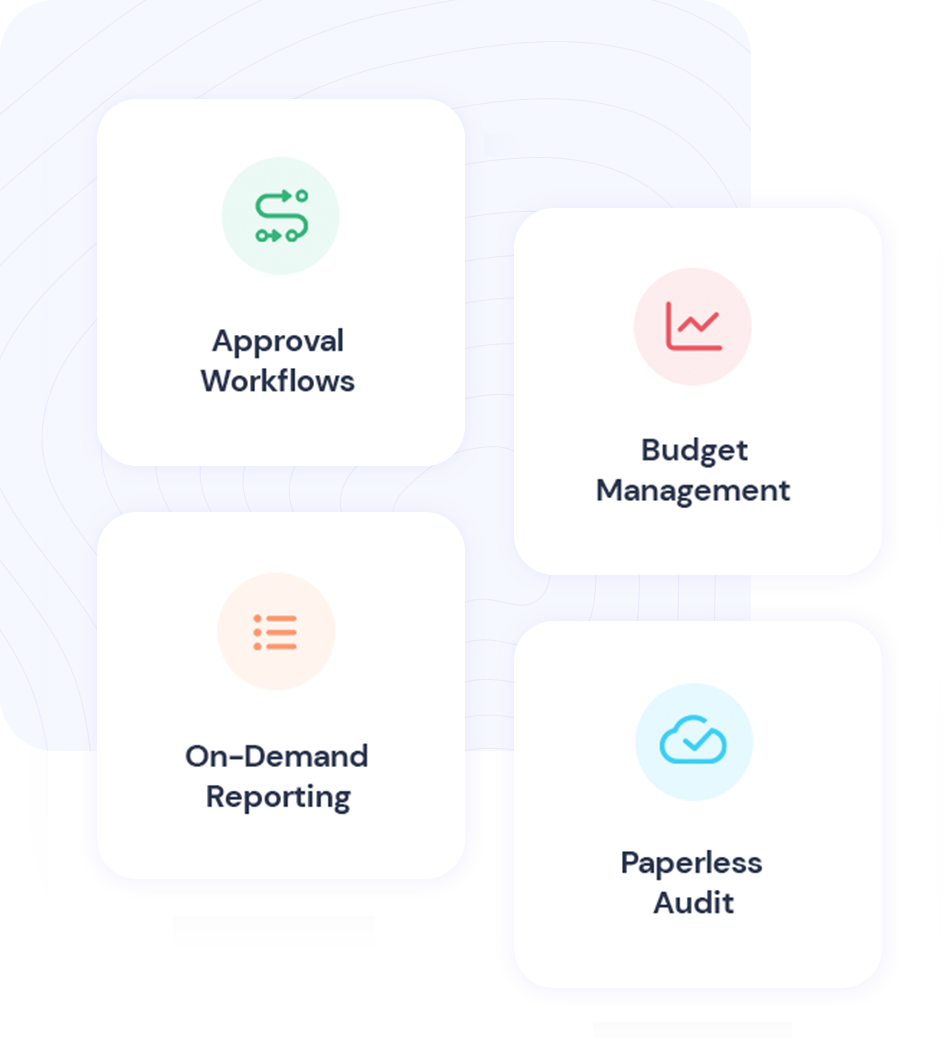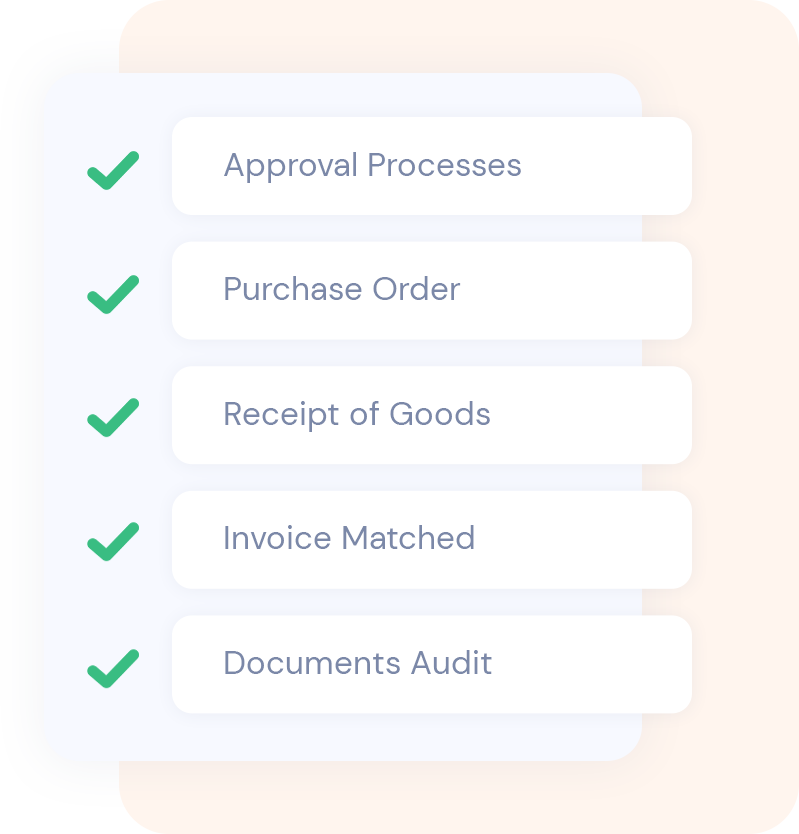 Go beyond 3-way match to Level 5 Assurance.
Actus provides separation of duties and digital documentation layers to the financial reconciliation process facilitating a 5-way match to invoice payment processes. Level 5 Assurances include requisition approvals, purchase order, receipt of goods, invoice, and reconciled documents audit on each structured item for enhanced 5-way reconciliation to comply with your organization's risk management guidelines.
Compliant P2P ecosystem.
Actus provides paperless approvals, routing, policy compliance, financial settlements and audit readiness from anywhere. This is procure-to-pay management for compliance in the modern hybrid workforce.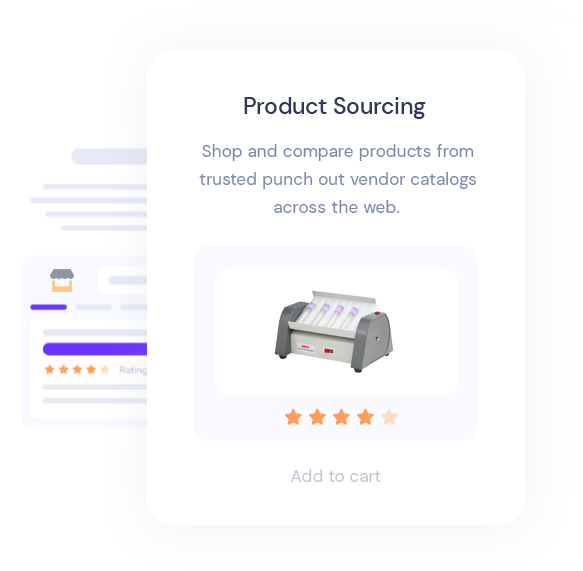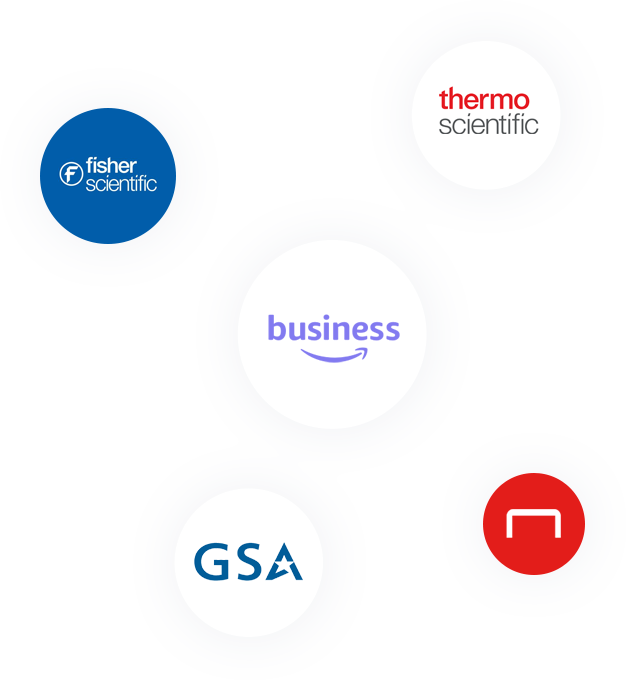 Seamless marketplace integrations.
Add Zero Trust assurances to your supply chain. Actus provides additional layers of security and conveniences, enabling comparison shopping across organization-approved vendors, forums, malls, and marketplaces.