Guaranteed P2P compliance with Actus
100% worry-free procurement program management.
Card processes lack compliance.
Organizations need the same management of funds—whether using credit card or not. Actus unlocks the ability to manage closeouts at the item level, tracking receipt matched back to charges to close transactional order commitments.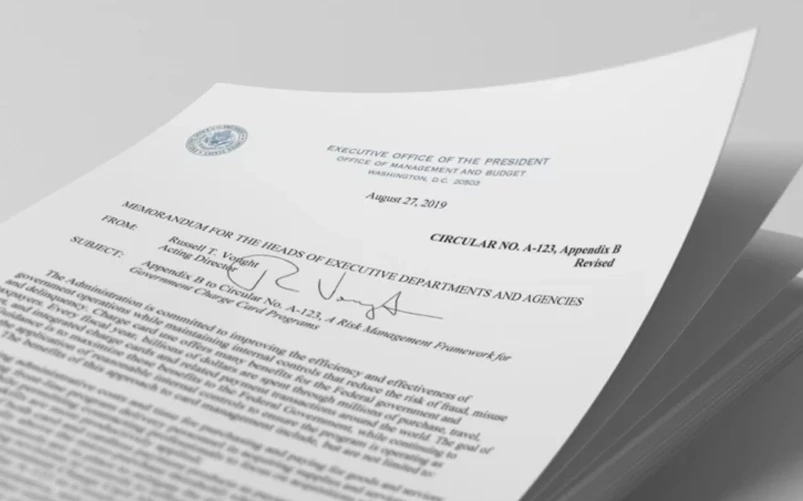 Program management is easy as OMB A-123.
OMB Circular Number A-123, Appendix B consolidates all government-wide charge card program management requirements and guidance. Actus meets (and exceeds) these guidelines effortlessly.
Automations relieve compliance burdens.
Many organizations have found their homegrown management solutions fall short in the hybrid work environment. Trying to maintain purchase activity and approval logs in spreadsheets or collaborative platforms such as SharePoint lends itself to incomplete, duplicative data entry and inefficient use of time.
If you're tired of trying to do it all with no specialized tools to help you, Actus is the answer.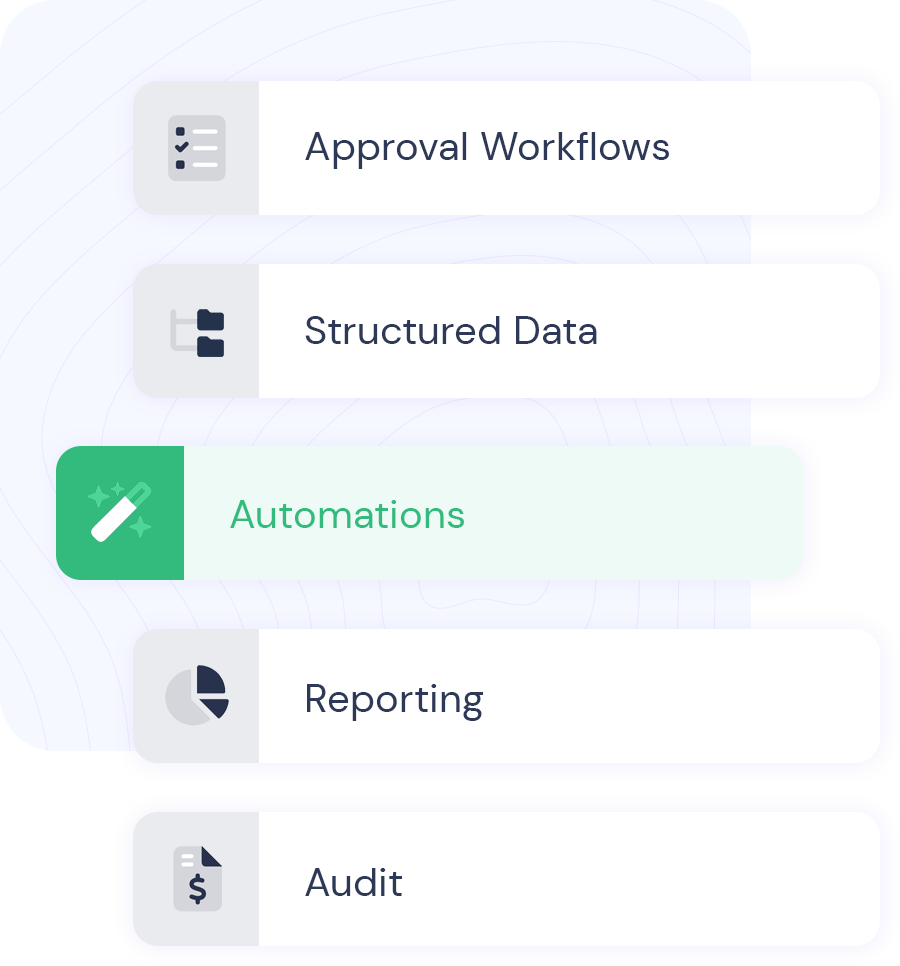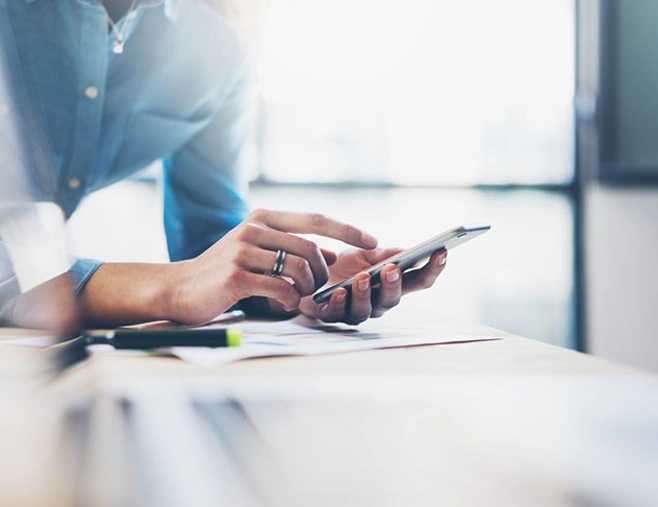 Modern workforces require modern workflows.
Actus brings 100% procurement compliance automation and data visualization to the desktop.
Zero trust and FedRAMP-secured applications
Eliminate potential SOC2, IG and GAO findings
Guaranteed audit assurance
From procure-to-pay thru audit.
Streamline communication and empower decision-making with a complete picture of every purchase transaction. No more unexpected invoices or chasing down context around purchasing decisions.
Request & Approve
Purchase & Receive
Invoicing & Payments
Level 5 Reconciliation & Audit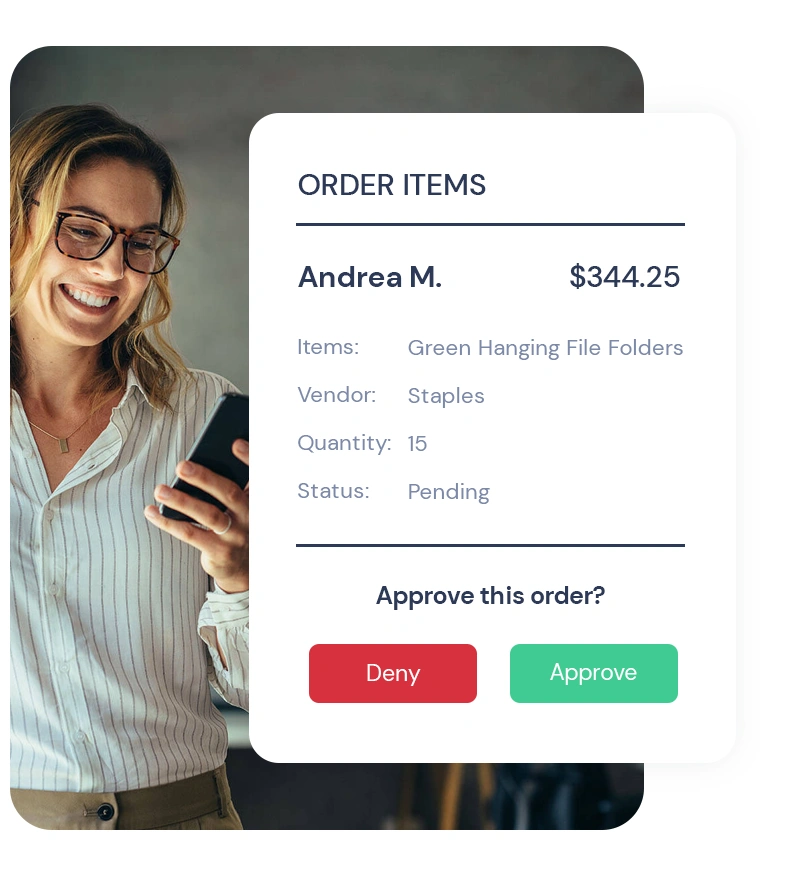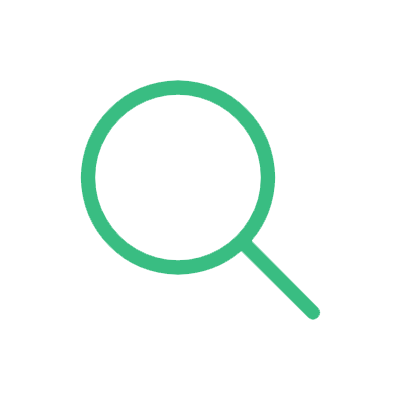 Transparency
Authorize visibility to those with the right to know and need to know.